Director of Quality Improvement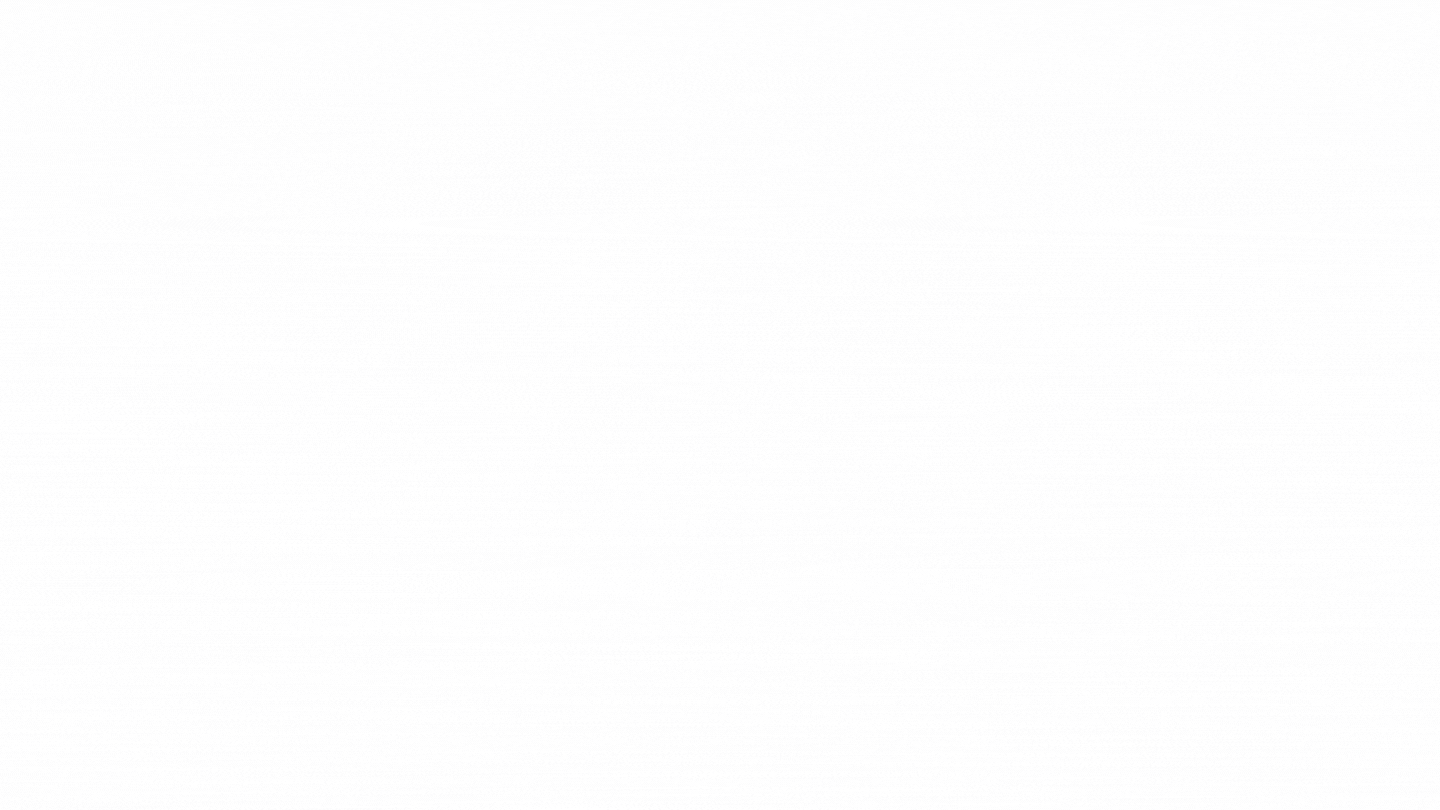 The Opportunity
The Director, Quality Improvement is responsible for providing direction to and oversight for clinical practice guidelines, quality measure development, safety, quality improvement, informatics, and clinical data registry teams and programs. Ensures the clinical practice and quality improvement department is appropriately resourced and effective and member needs are met. Aims for AAN leadership in guideline development, quality and safety initiatives, and registry development. Collaborates across divisions and departments to ensure AAN clinical practice and quality efforts benefit members.
About AAN
Great People. Great Mission. Great Benefits.
Surround yourself with fun, energetic, and hard-working professionals who are dedicated to helping neurologists worldwide provide the best possible care for their patients. The AAN's headquarters, built in 2012, is a beautiful, energy-efficient office in downtown Minneapolis's vibrant Mill District, just steps from the light rail, major bus lines, great parking options, walking/biking paths, and countless dining and entertainment options.
The Director of Quality Improvement Role
Essential Duties and Responsibilities
Quality Leadership and Strategy
Develops and communicates strategic plans for guidelines, measures, informatics, and registry programs.
Provides subject matter expertise for the organization's quality strategies and activities supporting guideline development, quality measurement, informatics resource creation, quality improvement resources and tools, and Axon Registry.
Identifies opportunities for alignment across guidelines, measures, informatics, quality improvement, and Axon Registry initiatives and works with respective teams to plan, implement, and evaluate.
Works with guideline, measures, informatics, and registry teams to develop new processes and procedures that improve the effectiveness of clinical practice and quality programs.
Collaborates with and integrate clinical practice and quality programs within medical economic and practice, advocacy, and education initiatives.
Provides strategic and content-related input with respect to other organizations in the national quality landscape.
Continually evaluates and improves evidence-based guidelines, measures, informatic resources, and Axon Registry.
Committee Liaison
Serves as primary staff liaison to the Quality Committee.
Drives committee goals through monitoring meeting outcomes and ensuring participants stay on track and overcomes obstacles within the project timelines and scope.
Develops agenda and minutes, manages teleconferences and meeting logistics.
Team Leadership
Responsible for direct employee supervision which includes the selection, training, performance management, compensation administration, and termination of employees.
Position is responsible for setting strategy for departments and/or divisions.
Administration
Attends or plans and facilitates multiple meetings.
Develops and maintain budgets for department.
Approves expenses.
Develops reports for committees, Board of Directors, and leadership.
This job description may not cover or contain a comprehensive listing of activities, duties or responsibilities that are required of the employee for this job. Duties, activities, and responsibilities may change at any time with or without notice.
Required Education, Skills, Experience, and Qualifications
Minimum of 8 years of senior level experience in quality measurement and improvement methodologies is required.
Minimum of 5 years of supervisory experience is required.
Bachelor's Degree in Public Health, Health Sciences, Epidemiology, Healthcare Administration, or clinical areas such as Nursing is required.
Master's Degree in Public Health, Health Sciences, Epidemiology, Healthcare Administration, or clinical areas such as Nursing is preferred.
Evidence-based guidelines development and evidence grading/rating systems (e.g., GRADE, SORT, USPSTF or other) experience is preferred.
Formalized training in improvement methodology such as either the Institute of Healthcare Improvement (IHI) or Lean/Six Sigma preferred.
Experience with clinical data registry implementation and data analytics is preferred.
Experience working in or with medical societies, associations or healthcare is preferred.
Experience in informatic integration with electronic health records and/or database/registry creation preferred.
Equivalent combination of education and experience beyond the minimum requirement may be substituted for qualification requirements.
Personal Qualities and Competencies
Demonstrated advanced oral and written communication skills are required.
Demonstrated ability to take initiative, set priorities, and exercise sound judgment in a complex, fast-moving, political environment and contribute at a strategic level to advance the quality agenda is required.
Demonstrated ability to establish and maintain collaborative working relationships with internal and external stakeholders from diverse backgrounds at all levels of the organization is required.
Ability to lead in a fast-paced environment is required.
Ability to handle multiple projects simultaneously is required.
Demonstrated exceptional attention to detail with strong analytical and problem-solving skills is required.
Strong organizational skills including planning, delegating and program management are required.
Ability to represent association and present to a variety of external audiences and stakeholders is required.
Proficiency in Microsoft Office, specifically in Outlook, Word, PowerPoint, and Excel required; ability to learn new technology as required.
Candidates from historically underrepresented and marginalized communities are encouraged to apply.
Additional Position Information
Travel Requirements: Occasional travel required – approximately 5%. Ability to legally travel outside of the United States, particularly but not limited to Canada.
Minneapolis, MN and is identified as hybrid (required to work in the office with the ability to work remotely part of the week). Relocation package can be negotiated.
Schedule: Occasional evenings and weekends required
Compensation
A competitive compensation package will be offered to attract an outstanding candidate.
To Apply 
To apply, please send a cover letter and current resume (Microsoft Word® format preferred) here. The cover letter should outline how your experience fits the requirements of the position as this will be an important factor in considering your candidacy.
Sterling Martin Associates is committed to providing equal opportunity for employees and applicants in all aspects of the employment relationship, without regard to race, religion, color, age, gender (including pregnancy, childbirth, or related medical conditions), marital status, parental status, sexual orientation, gender identity, gender expression, ancestry, national origin, citizenship, political affiliation, status as a protected veteran, status as an individual with a disability, or other applicable legally protected characteristics. All employment is decided on the basis of qualifications, merit, and business need.