President & CEO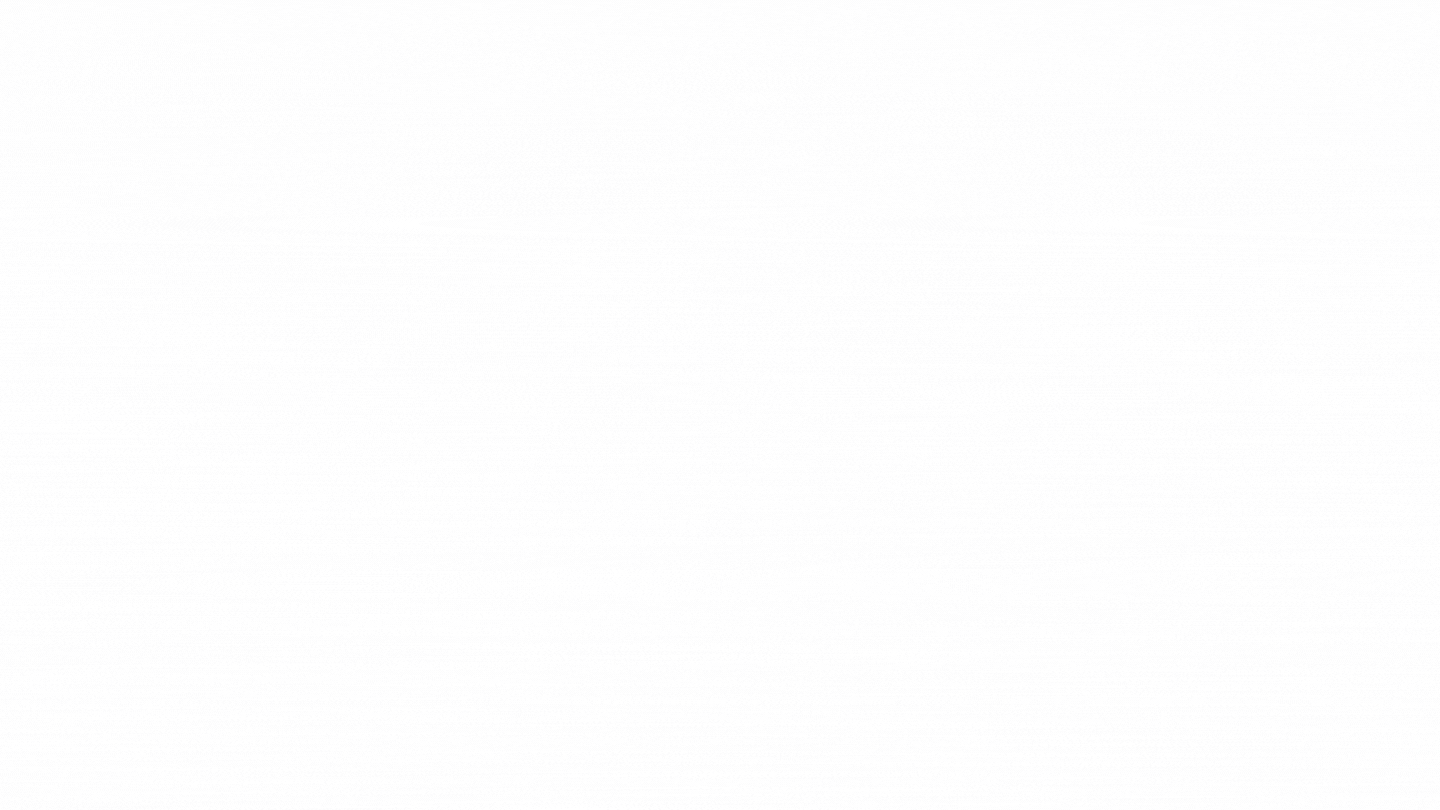 The Opportunity
The President and CEO of the Community Foundation for Northern Virginia (the Community Foundation) advances the organization's vision and drives its mission. In pursuit of the Community Foundation's mission, the CEO implements the current strategic plan, engages the Board, ensures financial, investment, and legal integrity and sufficiency, provides day-to-day operational management and oversight, and oversees discretionary grant and community leadership programs including Insight Region. As the principal representative of the Community Foundation, the CEO helps communicate the organization's work and impact and connects with donors and external stakeholders and stewards trusted relationships with them.
About the Community Foundation for Northern Virginia
When the Community Foundation for Northern Virginia was established in 1978, it had a staff of one volunteer and minimal funding. Over the years it has grown to an organization with a staff of eleven and nearly $95M in managed philanthropic assets. The Community Foundation's vision is to build a community that works for everyone by advancing equity across Northern Virginia through philanthropy and community leadership. Its strategic plan and community leadership efforts are built on its four leadership pillars: social and economic mobility; racial justice and equity; inclusive economic growth; and community resilience.
The Community Foundation gives back to the community through its grants, scholarships, and philanthropic programs of charitable giving. It invests and administers funds that are comprised of donor-established funds for individuals, families, businesses, and organizations, permanent funds, giving circles and other charitable endowments. Donors can give by starting a new fund, giving to one of the Community Foundation's more than 250 existing funds, or investing in the Permanent Fund for Northern Virginia. A community endowment established in 2005, the Permanent Fund has allowed the Community Foundation to make its own discretionary grants and shape the future of the region by making grants to Northern Virginia institutions that respond to the most critical needs of the region. The Community Foundation awards grants and scholarships using a data-driven approach to ensure that the region's greatest needs are being met through a competitive and transparent process. In 2022, the Community Foundation awarded over $7M in grants and scholarships.
The President and CEO Role
Essential Duties and Responsibilities
Vision:  Advance the organization's vision to help build a community that works for everyone.
Mission: Drive the organization's mission to advance equity using the tools of philanthropy and Community Leadership to do so.
Strategic Plan Implementation: Implement the current strategic plan, a copy of which is available upon request.
Board Relations
Work as an effective partner with the Board in providing vision and strategy for the organization.
Confer regularly with the Board Chair.
Assist with the development of goals and long-range planning and progress reports.
Assist Board Chair in planning and preparation of Board and Executive Committee agendas.
Finance and Investments
In collaboration with the Finance Team, Investment Committee, and Audit Committee, ensure financial integrity and sufficiency.
Provide oversight for proper administration of the fiscal and investment policies and procedures as developed by the Executive Committee, Investment Committee, and Audit Committee.
Legal
Work with legal counsel, accountants, auditors, and investment managers to enhance the operations of the Community Foundation as well as protect it from adverse action.
Ensure the Community Foundation follows Board-adopted Bylaws, Articles of Incorporation, Resolutions, Fund Agreements, National Standards for Community Foundations, and any other contracts or agreements.
Operations
Provide oversight of the day-to-day operations of the Community Foundation.
Apply a working knowledge of the laws and regulations associated with charitable giving and community foundations.
Advancement and Donor Relations
In collaboration with the Philanthropy Team, represent the Community Foundation with major donors, prospective donors, nonprofits, companies, governments, and communities to cultivate trusted relationships and foster giving to and through the Community Foundation for donor created funds and for the Permanent Fund for Northern Virginia.
Ensure that development efforts meet established goals of the strategic plan.
Grants, Community Leadership, and Insight Region
In collaboration with the Grants and Community Leadership Team and Insight Region, ensure the conduct of Community Leadership endeavors and grant making programs meet established goals of the strategic plan.
Build community partnerships with nonprofits, companies, governments, donors, and community leaders that result in identifying and clarifying critical community issues.
Lead problem-solving initiatives and activities that result in programs with measurable community impact.
Help determine mission-aligned topics for research and study that highlight the region's greatest opportunities and challenges.
Help manage the risk related to the publication of data and research.
Marketing, Communications, Events
In collaboration with the Marketing, Communications, and Events Team, help communicate the Community Foundation's work and impact.
Pursue opportunities to speak for the Community Foundation before organizations and groups of individuals that further the Community Foundation's strategic goals.
Required Skills, Experience, and Qualifications
Organizational leadership skills as demonstrated by 10 or more years of leadership at an executive level.
Bachelor's degree required; advanced degree preferred.
Demonstrated ability to raise substantial funds from individuals, businesses, private foundations, governments, and other potential contributors.
Knowledge/familiarity with accounting, finance, and legal issues.
Knowledge/familiarity with charitable and planned giving vehicles and the laws and regulations related thereto.
Track record of leadership and consensus building in greater community.
Strong people management and financial management skills.
Proven ability to align operations with strategic plan.
Excellent oral and written communications skills and public speaking skills.
Strong computer and research skills.
Open to frequent participation in community events during evening and weekend hours.
Personal Qualities and Competencies
Mature judgment, high integrity, approachability.
Critical thinker and problem solver.
Visionary thought leader who is able to identify trends and anticipate risks.
Trustworthy communicator with high emotional intelligence and strong listening skills.
Ability to collaborate and influence as credible partner in stakeholder relationships.
Proven ability to work with multiple stakeholders to accomplish shared goals and manage expectations.
Candidates from historically underrepresented and marginalized communities are encouraged to apply.
Compensation
A competitive compensation package will be offered to attract an outstanding candidate.
To Apply
To apply, please send a cover letter and current resume (Microsoft Word® format preferred) here. The cover letter should outline how your experience fits the requirements of the position as this will be an important factor in considering your candidacy.
Sterling Martin Associates is committed to providing equal opportunity for employees and applicants in all aspects of the employment relationship, without regard to race, religion, color, age, gender (including pregnancy, childbirth, or related medical conditions), marital status, parental status, sexual orientation, gender identity, gender expression, ancestry, national origin, citizenship, political affiliation, status as a protected veteran, status as an individual with a disability, or other applicable legally protected characteristics. All employment is decided on the basis of qualifications, merit, and business need.