Director, Center for Workplace Mental Health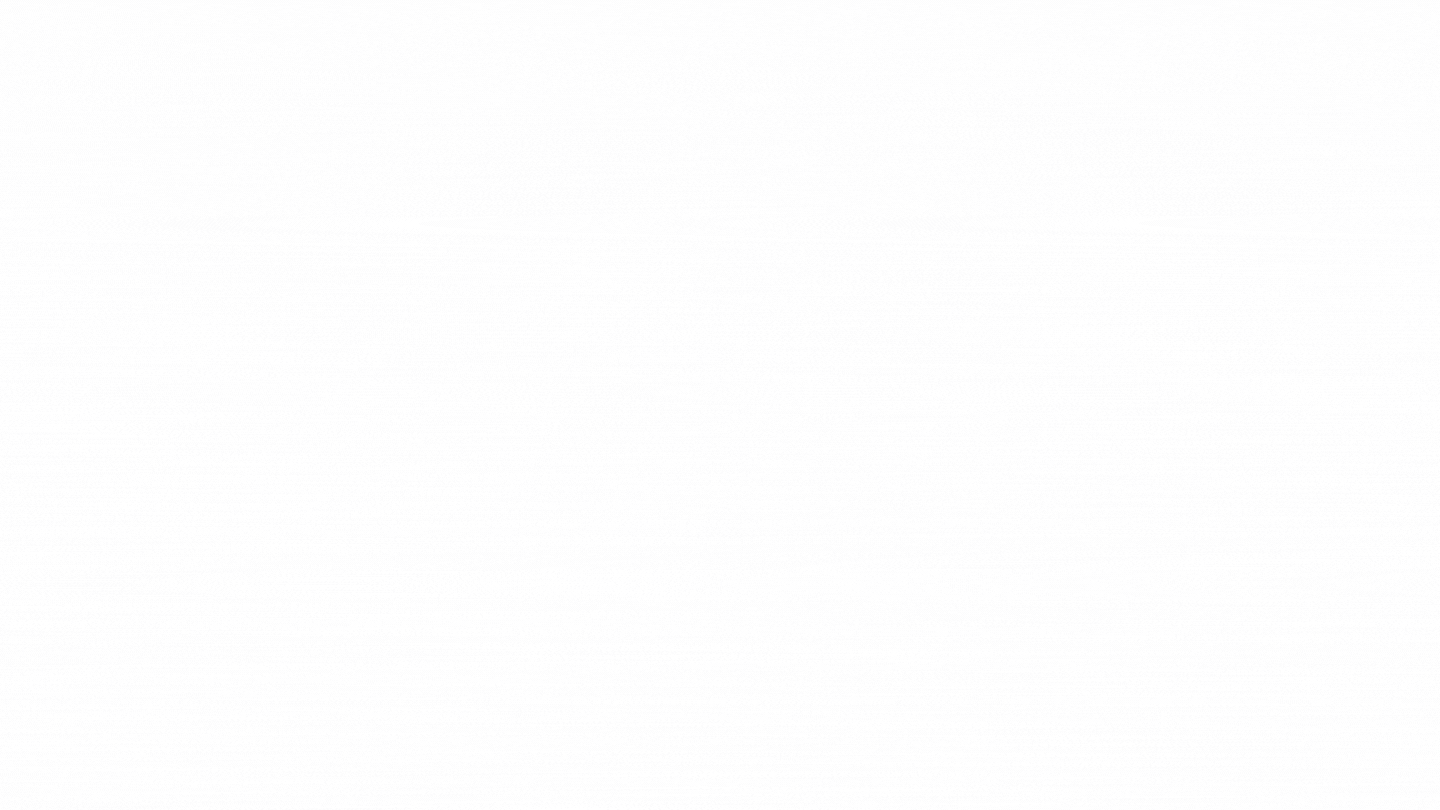 The Opportunity 
The APA Foundation is conducting a search for its Director of the Center for Workplace Mental Health. As the premier source for workplace mental health expertise, the Center works with employers across the country to increase understanding and awareness of mental health issues, decrease stigma, promote adherence to mental health parity law, and improve the resources and support available to employees. The Center's Director manages the affairs and administration of the Center, including employer engagement, the development and execution of educational resources and campaigns, fundraising, and the overall success of the Center in its mission to promote mental health wellness in the workplace.
About the APA Foundation
American Psychiatric Association (APA) is the world's largest psychiatric organization, with over 38,500 US and international member physicians and 240 employees. Its vision is a society that has available, accessible quality psychiatric diagnosis and treatment. APA has excellent benefits, including medical, dental, 401k, flexible spending accounts, and tuition assistance. The APA is located in Washington, DC, within walking distance of the L'Enfant Plaza Metro stop.
As the charitable arm of the APA, the Foundation addresses critical mental health needs and directs resources where they are needed most through its community-based programs, fellowships, awards, and grants. All of the Foundation's initiatives focus on one goal: A mentally healthy nation for all. The American Psychiatric Association Foundation's programs are making a difference in the lives of individuals, families, and communities. By providing training, education, and resources, the Foundation is addressing society's most pressing mental health issues.
The APA Foundation's Center for Workplace Mental Health effectively promotes mental health wellness by educating employers on mental health parity and stigma. The Center supports the mental health of employees and their families by creating high-impact, actionable tools for employers that recognize that their investment in the mental health of all their employees is good for business.
The Foundation's Center for Workplace Mental Health makes a simple case to employers: raising awareness of mental health issues and connecting employees to treatment increases productivity, lowers absenteeism and presenteeism, and decreases overall health-care cost—boosting employer bottom lines and improving quality of life for all employees. Since 2005, the Center has worked with more than 10,000 employers to collect best practices, develop resources and toolkits, create topic guides and newsletters, and share insights with fellow employers looking to improve their workplace wellness culture.
Director, Center for Workplace Mental Health
Essential Duties and Responsibilities
External Affairs and Employer Engagement: Responsible for outreach to and develop relationships with large corporations, business leaders, and other employer organizations to further mission and programs of the Center for Workplace Mental Health and the American Psychiatric Association Foundation.
Recruit and partner with corporations and business organizations relevant to the work of the Center (i.e., national/regional business groups, employee benefit providers, other mental health organizations, C-suite executives). Promote goals and mission of the Center for Workplace Mental Health and the American Psychiatric Association Foundation to these entities.
Represent the organization and program by serving as faculty at approximately 20 corporate and business organization conferences, webinars, and meetings per year (including keynote presentations, plenary sessions, and intensive workshop educational sessions).
Promote advocacy for appropriate mental health care and education to employers as they relate to the business/corporate environment.
Garner interviews with national and trade press about workplace mental health. Serve as subject matter expert and secure positive media coverage for the Center for Workplace Mental Health and its programmatic activities.
Direct the development and execution of educational resources for the employer community to accomplish the mission of the Center and position it for continued growth and success.
Promote employee education programs to employers and facilitate engagement, adoption, and measurement in the workplace.
Direct and/or develop tools and resources for employers, including monthly Mental Health Works publication, dedicated employer website, and employer best practice profiles. This includes recruiting employers willing to share their best practices, developing case studies, and promoting database.
Maintain knowledge base of leading employer health-care purchasing trends, best practices and relevant policy developments affecting private sector health-care purchasing. Lead efforts to drive messages to business community about trends and best practices to further the mission of the program.
Lead development and direct production of all educational resources for the business community that promote the investment in employee mental health benefits and advance APA advocacy priorities, including implementation of parity, collaborative care, reimbursement, and quality improvement initiatives (including development of issue briefs, literature reviews and other educational products for employers).
Continually review plan and update to build continued momentum and growth of the program.
Oversee and develop educational campaigns for adoption at the workplace.
Direct the development, execution, and measurement of educational campaigns for deployment by employers to employee populations such as Right Direction and Path Forward.
Collaborate with external employer and mental health organizations on program development and execution.
Facilitate employer adoption of programs for application at the workplace, including consultation on best practices for implementation and measurement.
Develop metrics for evaluating program impact and apply lessons learned for quality improvement.
Administration, Fundraising and Management
Develop and manage annual budgets for the Center for Workplace Mental Health and its initiatives.
Manage staff and consultants to the program.
Leverage subject matter expertise in organization's cultivation of existing and prospective donors, including individuals, corporations, and foundations.
Collaborate with fundraising professionals to secure funding for the program, including identifying and cultivating prospects, potential new revenue producing initiatives, developing proposals, relationship building and deliverable and grant management.
Work with APAF staff to develop and implement long-term plan for the continued funding of the initiative, including the diversification from corporate supporters, foundations, and other sources.
Liaise with Board of Directors and Committees relevant to the Center for Workplace Mental Health
Lead staff liaison to the Center Advisory Council, a strategic advisory board to the program comprised of psychiatric and employer leaders. Continually develop this body to be a key body for strategic management and counsel for the Center.
Develop regular reports for CEO, executive director for various meetings, annual reports, as needed to appropriately inform and engage association leadership in the work of the Center.
Serve as lead contact for the Center to the APAF Board of Directors and the Corporate Advisory Council.
Coordinate with APA entities important to business outreach (policy, programs and partnerships, government relations, publications, education, research, and communications).
Required Skills, Experience, and Qualifications
This role requires subject matter expertise in private sector health-care policy and administration, including:

Research-based approaches to addressing workplace mental health and well-being.
Mental health public policy on a range of topics including mental health and substance use disorder parity, integrated care and collaborative care.
Employer-sponsored health care.
Employer health plan purchasing strategy.
Reimbursement policy and payment trends.
Health insurance market issues.
Working knowledge of relevant federal laws (ERISA, ADA, MHPAEA, privacy laws and HR laws) concerning employment and health coverage a must.
Bachelor's degree required; Masters or related graduate degree preferred, in related field with a minimum 10-15 years' experience in management of programs or initiatives of comparable size and impact; or an equivalent combination of education and experience.
Minimum 7 years of meaningful experience as a subject matter expert with employers, organizations, and the media on mental health issues, private sector health-care purchasing and financing, occupational health, and employer best practices by leading large employers as they relate to mental health specifically.
Proven ability to communicate effectively (both written and verbal) with high-level executives within the corporate community, trade and mainstream media, and APA/APAF leaders to promote mission, educate, and build key relationships with external audiences.
Depth as a strategic thinker and ability to lead execution of programs and initiatives in complex organizational environments.
Proven ability to work with minimal supervision and manage multiple projects and initiatives at one time.
Proven ability to be an effective manager of staff and consultants.
Personal Qualities and Competencies
Experience building and leading high-performing teams and managing consultants.
Relationship building and influencing skills.
Candidates from historically underrepresented and marginalized communities are encouraged to apply.
All APA employees are required to be fully vaccinated against COVID-19 with a vaccine approved or authorized by the World Health Organization or U.S. Food and Drug Administration. Proof of vaccination, or having an accommodation request approved by APA, will be required.
Compensation 
A competitive compensation package will be offered to attract an outstanding candidate.
To Apply 
To apply, please send a cover letter and current resume (Microsoft Word® format preferred) here. The cover letter should outline how your experience fits the requirements of the position as this will be an important factor in considering your candidacy.
Sterling Martin Associates is committed to providing equal opportunity for employees and applicants in all aspects of the employment relationship, without regard to race, religion, color, age, gender (including pregnancy, childbirth, or related medical conditions), marital status, parental status, sexual orientation, gender identity, gender expression, ancestry, national origin, citizenship, political affiliation, status as a protected veteran, status as an individual with a disability, or other applicable legally protected characteristics. All employment is decided on the basis of qualifications, merit, and business need.